We Are #1 In The World Of Solar & Renewable Energy
we are guided by a set of core values that define who we are and what we stand for. These values include: customer satisfaction, environmental responsibility, innovation, and integrity. We are committed to providing the highest quality of service and products, while always acting with transparency and honesty. Our goal is to build trust and lasting relationships with our customers, while making a positive impact on the world."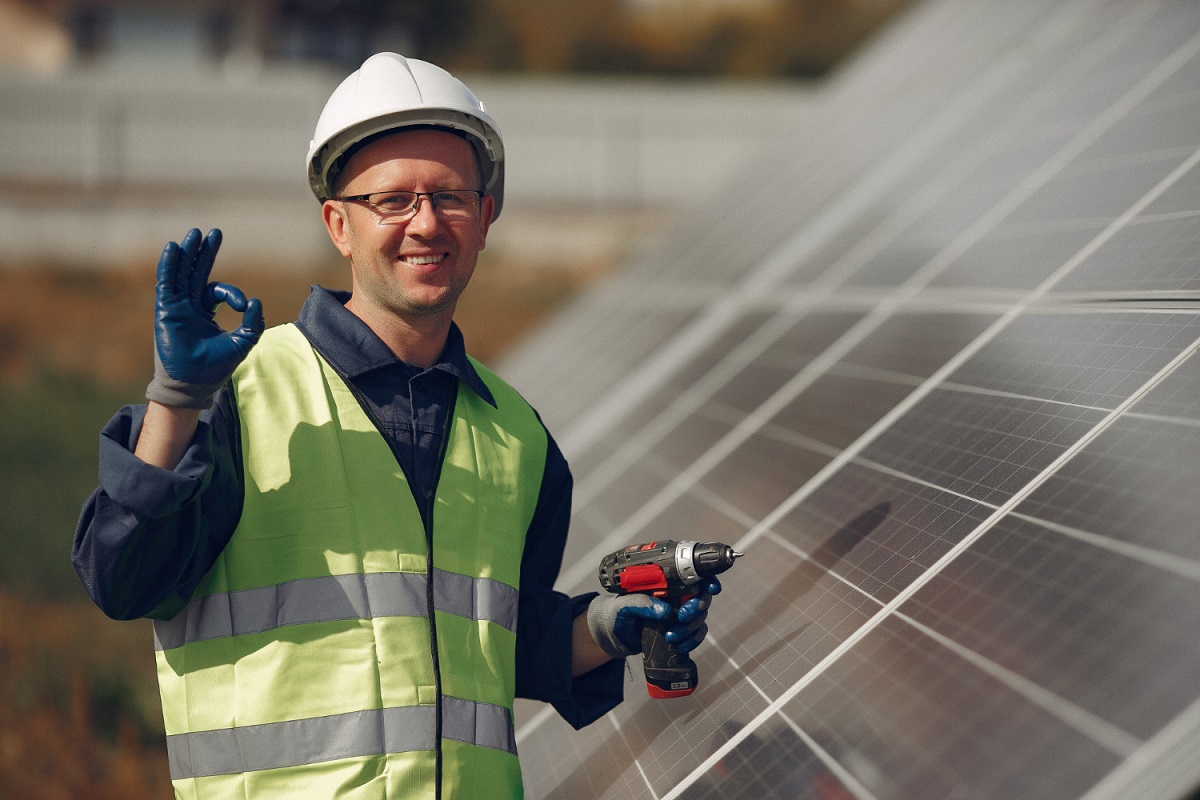 Our mission is to bring clean and sustainable energy to homes everywhere. We believe that everyone should have access to affordable and efficient solar panel systems, and our team of experts is dedicated to making that a reality. From consultation to installation, maintenance and beyond, we are committed to providing a seamless and personalized experience that exceeds our customers' expectations
Our vision is to lead the way in clean energy solutions, creating a future where homes are powered by the sun. We strive to innovate and improve every aspect of our services, from design to installation, so that our customers can enjoy the benefits of sustainable energy with ease. Our ultimate goal is to make a positive impact on the environment, reducing dependence on non-renewable energy sources and creating a greener and more sustainable future for all.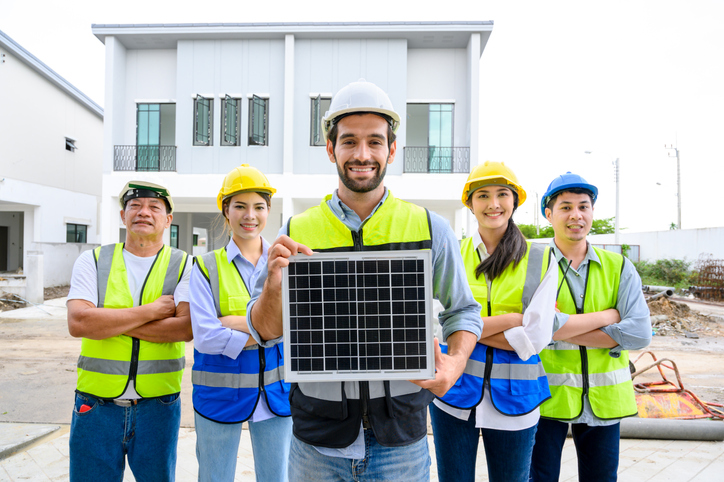 Over 300+ Complete Work & Still Counting
Join Our Growing Community of Satisfied Customers and Experience the Benefits of Clean Energy with Confidence
If You Want Build New Project or have you have any question, please tell us directly.